Growth through Partnering

We find others with complementary assets to help you grow new products, enhance existing, or expand new businesses

Patents are only part

Patents are neither required nor optimal for partnering. It starts with gaps.
Untapped Resources
What would you do with a billion dollars of R&D. The federal government spends $100 billion a year developing solutions to their issues and welcomes partners. Contact me to find out how.
Unparalled Partners
Open Innovation is a two-way street. You have needs, they have solutions. Who is they? They are Federal government, universities, large firms, and small innovators. We can help you connect.
Broad Scope
Seeking a project test bed for high-end cryptography, access to a insect library, a high-frequency automated mechanical brake, or maybe a computer array for terraflop CFD? Those are just the tip of the iceberg. Everything from simple tests to years long collaborative R&D is available.
---
Finding growth for your Business has never been so easy
Open innovation helps you cross gaps, navigate stormy seas, discover new markets, and find the light at the end of the tunnel.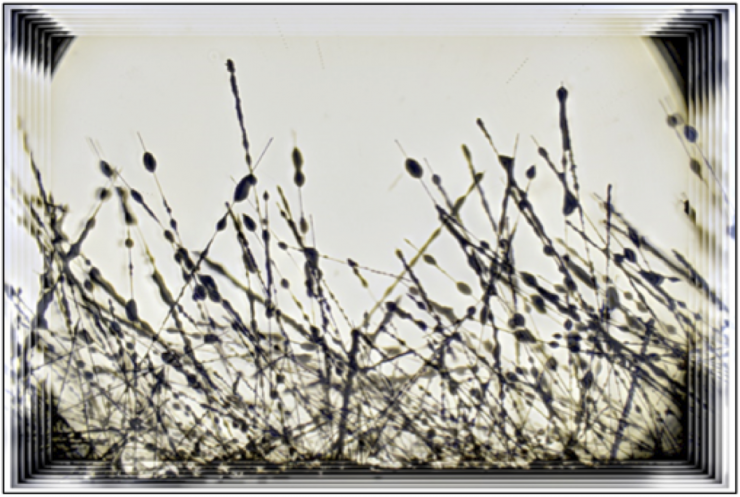 Tangitek
From SBIR proposals to strategic partnering with the Department of Defense
Bergstrom
5 agreements 3 federal agencies, reams of market intelligence.
The Renewal Workshop
Designing a map for success!
---
Latest Blog Post
Now Open For Business
One of my secrets is to smile as I am dialing and right before I leave the voicemail. In my purely qualitative study, I have found that my messages are upbeat and nearly all of my targets thank me for what I affectionately describe as a pleasant persistent phone call.
We specialize in making your concepts a reality.
Seeking a strategy to attack a new market or fund development ofa new product? The resources are available and Intellectual Assets can bring you to them.